Absence
November 10, 2016
He allowed the glory of each moment to get lost
In the rhythmic value of it all. The everlasting stain
Of his pristine patience  presented for the strict
Misuse of others --
To decorate and embellish with personalized aspirations.
He thrived off the belief
That outstretched ears imply gratitude
Far greater than the eternal echo of thunder
Although he would take anything he could get.
Besides the tranquil atmosphere that the night supplied
The endless sphere of darkness served a multitude of purposefulness.
The serene presence of nature
Offered a peculiar form of meditation
That tended to produce existential thoughts
Crucial to the process.
The entirety of the situation depended soley
On the availability of inspiration
The likes of which always seemed just out of grasp.
He feared that if the pen did not hit paper soon
The words would forever remain on the forefront of his tongue
Never to emerge.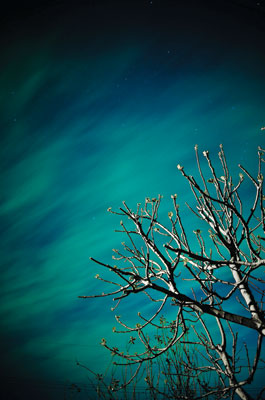 © Chyi-Dean S., North Tustin, CA