Make it Happen
March 9, 2009
When you want something, ask. Do, truly, ask.
When something's wrong, speak. Please, don't wait, speak.
To many mistakes are made, to many rumors are told.
Please, if possible, speak.
Don't complain about something, without trying to fix it.
Don't pass a rumor, without looking into it.
When you think it should be, make it happen. I strongly suggest, make it happen.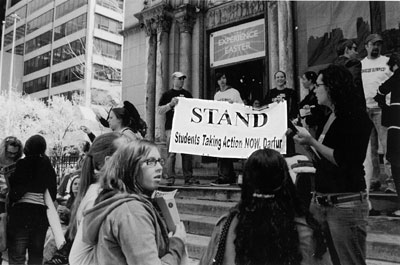 © Meaghan M., South Portland, ME