The Loner
March 9, 2009
I wish I knew what you were thinking
I see nothing behind those inscrutable eyes
Is it pain that shields you from the world?
Or does your veil of deception cloak a dangerous secret?
Do you have the mind of a scholar
behind that blank, cold expression?
I know your parents are divorced
and you never see your mom---
Do you wish you could hug her now?
I know you're an artist---
Do you see your colors and shades and shadows
in your mind's eye?
I know you pretend not to care
You ride life's roller coaster alone
and you present a coldhearted face to the world
Show me who you really are
Why are you afraid?
I know there's something within you
that you want to hide
Whisper your secrets in my ear
and I'll tell you mine.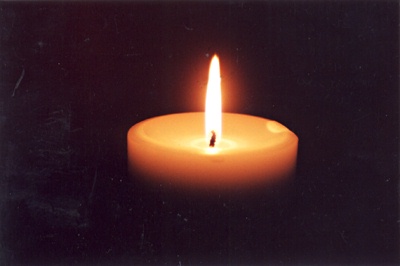 © Ashley D., Philadelphia, PA