prenez-moi pour toujours
March 9, 2009
Carry, carry me away.
Take me somewhere, anywhere that you feel safe.
Tell me stories, stories of you life.
Tell me of your past, and what you want your future to be like.
Hold me, hold me in your arms.
Lets just lay together in this open field tonight.

You took me to this place
I'm not sure where we are.
You told me of your childhood
as we looked up at the stars.
Your not sure of your future
but you said you want me there.
While we lay together
we both just stay so still.
As the sky gets darker
we know its getting late,
we head back to your car
beyond the wooden gate.

When you drove me home that night,
you walked me to my door.
Kissed me on my cheek
and said you couldnt love me more.
They say that love is undescribalble
well thats just how I feel.
I never want to loose you
I hope i never will.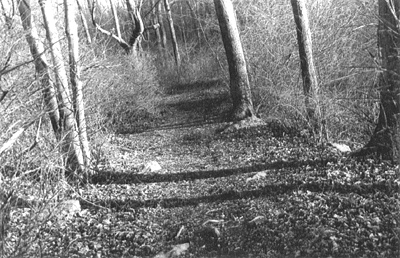 © Nicole N., Wilton, CT