First love is hard to forget
March 9, 2009
First love is hard to forget
You said you loved me
You said you needed me
But now I'm falling further away
It gets worse each day
I believed all that you said.

You stole away my smile,
You took away my heart.
You broke me into pieces,
And left me here waiting
Thinking you would come back.
I thought you would need me again
But You left me for her
And forgot all about who really cared for you.

After hurting and leaving me
You say all these things to make me cry
Listening to you every night, and every day
For four months straight,
Telling me how you loved cheating on me
And that you didn't need me anymore
Makes me stronger then you could believe.

You thought you could break me,
And destroy me all over again
But I proved you wrong.
Because of you I am stronger;
I fear no guy I trust no one but myself
No one can hurt me emotionally again

I was here for you
I always did care even after everything.
But I'm done treating you right
When you treat me wrong

I'm done with this,
I'm done with you
I won't let you bring me down.
Not now, not ever again

I'm beginning to realize
That I deserve so much better
And one day you will realize
What you are missing
Someone who truly did love you...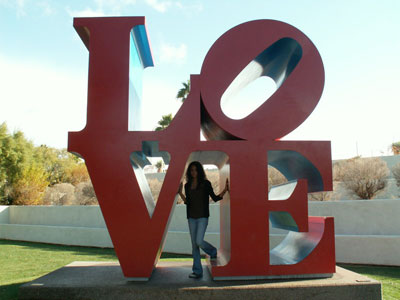 © Shannon E., Glendale, AZ