Colorless Winter
March 8, 2009
It's a clear winter
Clear sky, no clouds
Dead grass on the ground;
No sun, no heat.

Washed out, dull colors
In the grass and on the trees
Cars splashed gray with salt
The salt savingthat saves cars from the ice
That linesLining the streets and houses.

Freezing cold
Temperatures keep dropping
Only walls shutting out the arctic weatherchill.

Shorter days
Evening comes faster
Together with the heavy frost
Even colder than during sunlight.

Waiting for warmer weather to come
Winter to finish,
Spring to begin.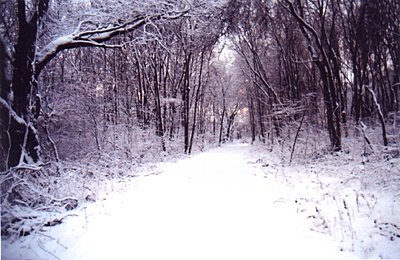 © Thomas W., Scituate, MA