Look Throught My Eye's
March 8, 2009
Look at my eyes see what i see
See how my life really turns out to be
see how im living in a building where hopes and dreams where never living
A place where cops sceam on the tenets
well at least thats how it seems up in it
A place where screams are muffled
And duffle bag boys run around with there little toys
A place where boys are never men
And gurls tend to always and only depend
On a baby dady that probly now foun in a pen
some what shamed by this never ending end
Is that why so many people fled?
A place where pissed filled elevators are always there
A place where air is barely ever air
A place where weave is found in almost everybodies hair
A place where sounds of bullets flow through my ears
A place where each floor has scent
A place where drug dealers are giant
they rule without even trying
A place where my floor always smells like weed
when will people stop puffing these tree's
A place where many neighbors have dies
A place where i have mournd and cried
A place where pain was never shede
And hatred was never regreted
A place where love never lived
A place thats supposed to craddle me like a crib
Since you have looked thorough my eyes
Tell me
Should i Cry?!?!?!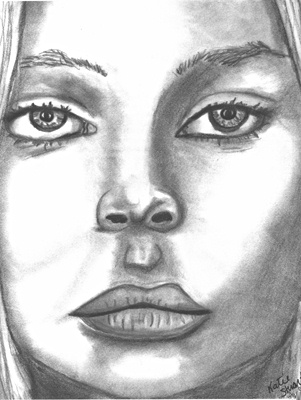 © Katie S., Naperville, CT