Masquerade
March 8, 2009
All I am is not all that you see.
Days like today, I feel like a mere mist
In the midst of a vague existence.
Days like today, I feel retained
In a cell with a knob-lacking door
While you dance on clear, summer air.
So steady was my hand as I
Painted the mask that your eyes dissect.
And I hide behind this charade.
I pretend to be a plane
When I am only a bird,
Because I couldn't fly high enough
To please you.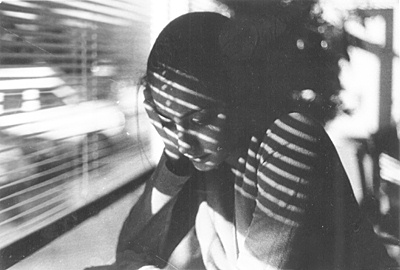 © John O., New City, NY