The Joys Of Life.
March 7, 2009
Happiness makes me cry.
Love is a lie.
People buy lollipops to lick.
But thats all a trick.
There is no good times.
There is no fun rhymes.
There is only pain.
Nothing more to obtain.
Show me a world with love.
Show me a world from above.
Give me joy & hope & fun & love & happiness.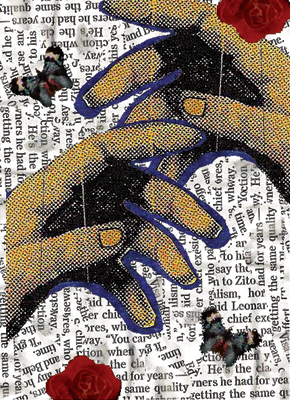 © Christine S., Arlington, VA