One more moment
March 7, 2009
Can the darkness get any darker or lighter?
Fighting a war that's constantly happening.
I am a solider or a fighter.
Falling deeper into the hole, no rising.

Is there really a solution to my problem?
Once she has left my world, it has crumbled and caved.
She was my beautiful, lovely, kind sparkling jewel.
She is like one addicting drug I crave.

Too soon or to long to forget our mourn?
Time stops and becomes less important through time.
People don't understand that my heart is torn.
They lie when they say this is a victimless crime.

If I could have her for one more moment.
To tell her I loved her and I meant it.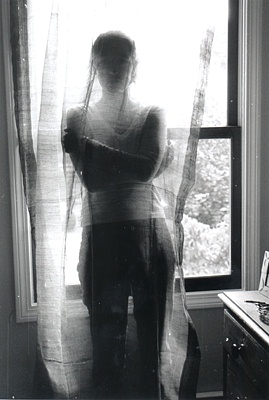 © Cerys W., Marblehead, MA