Writing
March 6, 2009
How do you pick and choose the right words to form this beautiful masterpiece?
Weaving in and out details that makes it an individual.
Picking words with signifigance and meaning.
To name a charater, like naming a child.
Writing how you feel, how you act.
Writing out your sorrow or happiness.
Letting words flow onto the paper like a gushing river.
Re-reading, re-filling your mind with feeling of emotions from your friends of ink.
Writing without meaning, to write down to remember, or to forget.
Writing with kindness, comppassionate love or loathing, ruefulness hatred.
Writing to change the world or just for the thrill of adventure.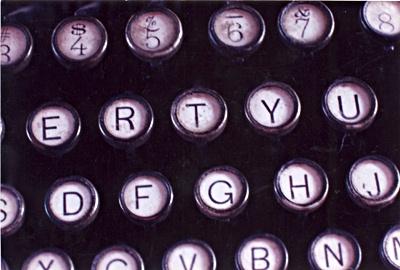 © Mary A., Fullerton, CA