gone
March 6, 2009
I need the reasuring voice.
That one that says everythings gonna be ok, your alright, theres no reason to cut.
I'll make your troubles go away just say with me and we'll be fine.
But the voice is gone. Your gone.
I need you.
I love you.
But your gone and I'm Fading away, lossing my mind.
Nothings ok, I'm not alright, theres a reason to cut
Because your gone
Please come back.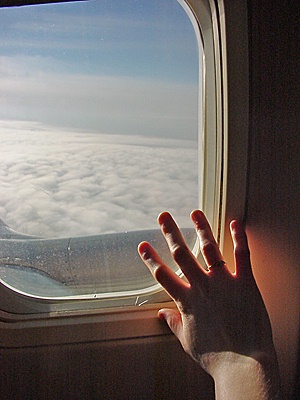 © Greg K., New Lenox, IL