Breaking Down Self
March 6, 2009
I say, 'You're patronizing!'
'Well, you're condescending.'
An even tone
A voice that would be reason
Or of that is defeat.
She cries, 'Have you forgotten?
'All of those things I planned.
'Everything I wanted!'
Her voice is screaming,
And I'm wishing her silenced.
'I'm not everything you thought I would be,'
I suggest.
A release of force on its own and,
I feel something warm and sticky
Swimming down my hand
A fist drops clenched at my side
I cradle it to my face
To realize that my bloodied knuckles
Must have shattered the mirror.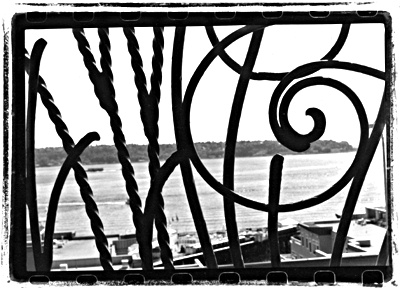 © Mary A., Fullerton, CA