~The Killing Pack~
March 5, 2009
Nothing now can block our path
The world trembles at our wrath
Murder, kidnap, torture, and lies
Dark hearts beneath even darker sky's

Cryin' now within the night
Waiting for the moons great light
Maiden whispers low and still
Commanding us to go and kill!

Feed us now as hunger grows
Let us feed upon our foes
We shall dine upon their eyes
Hearts and brains, rib an thighs!!!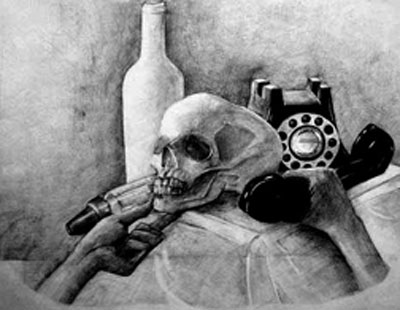 © Xiao H., Naperville, IL