Don't
March 5, 2009
Don't call me
I don't want to talk
Don't stop by my house
There isn't a reason for a walk.
You turned my life around
I started to live again.
But then you had to think
We were better off as friends
Don't tell me you miss me
I know you don't
Don't even think about trying to kiss me
Somehow I know you won't.
But what I really want to know is
The real reasons for letting me go.
Am I not pretty enough?
Or is it my smarts?
Am I not athletic?
Do I not perform the arts?
Do I not love you more than the world?
You let me go and my world shattered.
So how can I possibly be repaired?
I might miss you but if I really mattered
Would I really be thinking you never cared?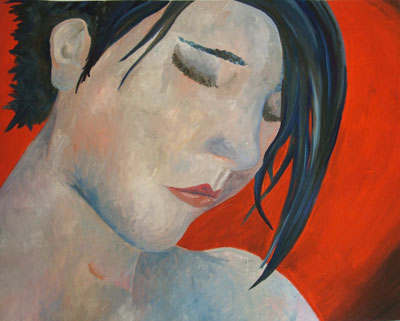 © Lindsay S., Billings, MT