hero's
March 5, 2009
As I sit looking out my window, I can see people being killed.

I think back to 9/11 and the station night club

fire, I think about all those people that lost their

lives that were tiring to be a hero and ended up getting

killed in the line of duty, to those that figured out

that they had terrorist on their plane, they tried to take

over and crash the plane were there were no people to hurt.

And I would like to take this time to thank all of

those people that risked their lives to help others

some that were working as a team and some that decided

to work by them selves we need to all show a little

bit more respect. And to all of those risking their lives in

Iran to help them and to help us all live a better life.

I once heard someone quote that "God put us all on the

earth for a reason" and if we don't all find out what

are reason is then we are not just letting Him down but

we are also letting our selves down are friends down

and everyone else down that is tiring to do their best

and we would pretty much be telling people that we

don't care about what is going on around us or what

we can do to make it better so lets try to figure out

why we are on the earth and what we should be doing

to make it better then it already is.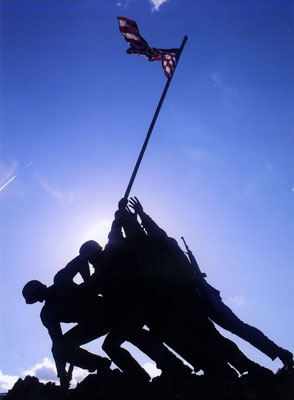 © James M., Glendale, AZ