I Am From...
October 2, 2016
I am from football,
From toe shoes and dance.
I am from the clean,
And the disorganized.
I am from the sunflower,
Growing tall in the field.
Fron the seeds,
growing deep in the ground.
I am from findind the pickle at christmas at christmas,
And hitch-hikers thumb.
From Ryan and Sheri,
From Rawlings and Ebert.
I am from the strong,
And the busy.
From eating my veggies,
And go clean your room.
I am from christianity,
From the church I was baptized in.
I am from first communion
And cofirmation.
I am from Michigan,
The place I've lived my whole life.
I am from homeade mac'n'cheese, 
And chocolate ice cream.
From the time I had an appendicitis,
The knee pain and the flu.
From being the only one healthy,
To the only one sick.
I am from the scrapbook in my living room,
From the pictures and words.
From the little girl at the beach,
To the teenager at school.
From zero to fifteen,
From years flying by.
From not knowing where I come from,
To knowing exactally where I'm from.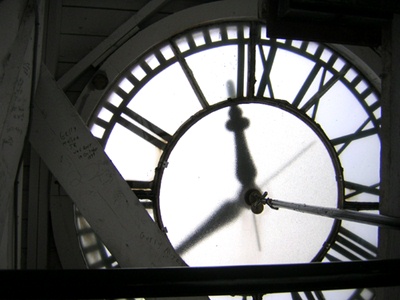 © Tatyana Z., Norwood, MA