Sanctuary
March 5, 2009
Take your place beside me,
relax and close your eyes.
Hush now and listen closely,
to the heartbeat of the ocean's tides.

Let the beat flow through your veins,
take a deep breath and let it all out.
Smile that one of a kind smile,
you're beautiful without a doubt.

Let the ocean gently kiss your skin,
intertwine our hands as one.
Fall within our sanctuary of love,
together forever, eternally as one.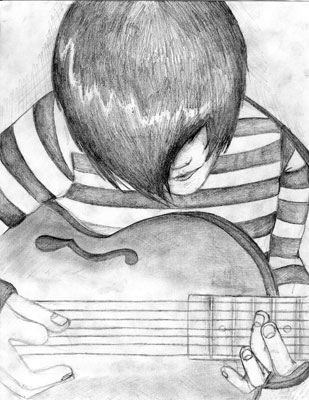 © Amy R., Yardville, NJ