help me!
March 5, 2009
tears fall from your face
until the river ends,
your life flashing before your eyes
so you dip your head
to be reborn,
to redo what has been done,
and all you can do is go on.

your head is shaking
just like an earthquake
your just stuck,
and you cant make your
own decissions,
calling out for someone
to help you
but no one can hear,
you realize you are trapped.

your body is frozen,
just like an ice cube
unable to move,
you try to reach out
but ther is no one there,
its like your isolated
on a deserted island
and no one can help
so you just keeptrying
and saying help me!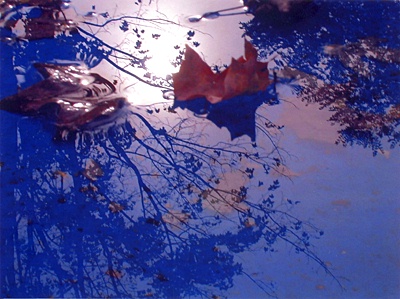 © Angela B., Holland Patent, NY