Gold, Silver, and Bronze
September 30, 2016
Gold, silver, and bronze.
This is what I see.
Waking up every morning.
The medals that are there,
And then I stare.
Memories come flowing back.
The long hard hours in the gym.
Sore and bruised muscles.
Tired thinking I can't do this no more.
But I keep on pushing,
Knowing that it was worth it in the end.
73 medals just hanging.
All of them are clanging.
Every hour I was there,
Making me better by the minute.
The day is well over.
I sit on my bed thinking,
How far I have gotten.
Making me who I am today.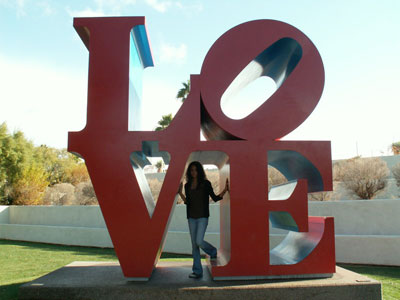 © Shannon E., Glendale, AZ