The Skin I'm in
September 30, 2016
They'll see how beautiful i am,
I believe in my heart
That i am beautiful.

I believe in my heart that i am
Just like everybody else,
Some people don't see
My beauty.

They see the color of my skin
Dark and chocolate.
People see that

I am black and
Be scared to get to
Know me and don't get to see
How beautiful i am inside and out.

People judge on a daily basis
By race, color
And looks.

Sometimes as an African american
Young lady i feel as if
Others don't like me
Because of the skin i'm in
I love me.
I am beautiful inside and out.
I am just like everybody else.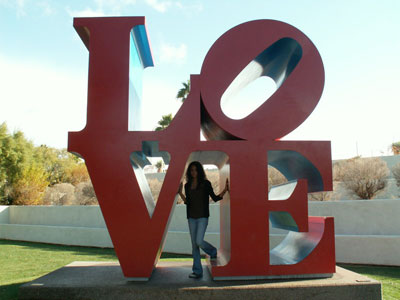 © Shannon E., Glendale, AZ