Breakfast!
September 30, 2016
Breakfast.
Pancakes,
Waffles,
French toast sticks.
Breakfast in the morning,
Breakfast for lunch,
When we do that,
We call it brunch.
Heat up that coffee,
Or pour me some punch.
Because you need a drink,
With your breakfast, or brunch
Most important meal of the day,
Is what some of them say.
It may make you whip,
Or you might just nae nae.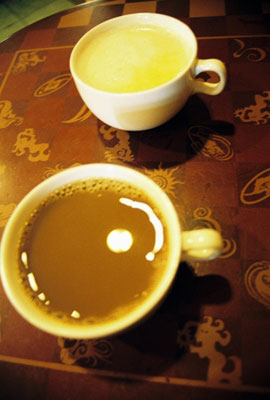 © Jaci S., Duluth, GA