Trapped
March 4, 2009
Freedom of speech.
Yeah right.
They teach us that in school,
but can we really put it to use?
No talking back,
no expressing our opinion.
How can only what you say be right?
I have a voice I'd like to use.
But its forced down inside me,
Trapped.
You ask me a question,
I answer with a yes or no, never saying more
You give your opinion,
I have to agree, or else.
Or else I'm wrong,
I'm not thinking outside the box.
I'm not thinking inside your box is what you should say.
I have a voice,
I should use it.
I CAN use it.
My voice,
it shouldn't feel trapped.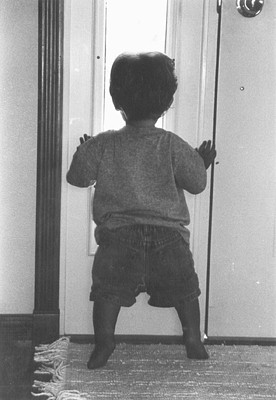 © April D., Whitehall, MT