Home.
September 30, 2016
I am from candles
from pumpkin and spice
I am from the Christmas tree
sitting in my living room
sparkling, smelling like pine
bringing smiles
I am from the lilies
and the big trees.
I am from Thanksgiving at grandmas
and crazy laughs
from Carrie
and Don
and the McCullough's.
I am from the tall and skinny.
from the tooth fairy
and the Easter bunny.
I am from Christianity
and always having faith in the hardest of times.
I'm from Michigan,
Barbecues and hobo pies
From the time I caught
big, slimy frogs in the backyard with my brother.
The way my mom
makes warm, yummy
homeade dumplings.
And the way my Dad
Spends every weekend
in the fall
watching Michigan football.
I am from home.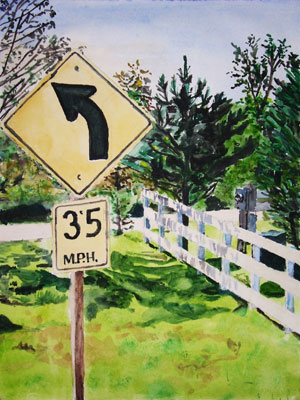 © Tim K., La Crosse, WI