Heartbeat
March 4, 2009
You're scared,
Brave,
And hopeful.
You smell gun powder
and the fear of your citizens

You feel the jagged rock
as you pull back the band to fire at the soldiers
that have killed your friends and family along with so many other people.
You swallow the thought of being killed as
you release the only chance you get to try and help.

Broken shards of glass pierce your skin
pain triggers behind your eyes
They say it's fair,
and you have nothing to worry about
But they leave nothing
but hope

You hear the crackling sound of the guns
as they pierce the silence
as the footsteps of the soldiers
come closer and closer
with every heartbeat.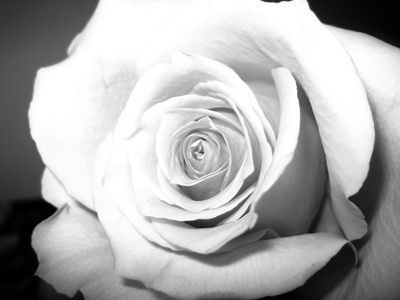 © Kimberly C., Houston, TX