Potholes
March 4, 2009
I wonder if taxis ever get a 'break.'
I mean,
You never see them just STOP.
So they are stuck,
Spending all day chauffeuring around unknowns,
Carrying bags and luggage and people throughout restless cities,
Would certainly wear me out.
How about potholes,
And bad drivers,
And stoplights,
And exhaust.
What about having to succumb to the carelessness of pedestrians,
And the constant braking,
And screeching,
And halting.
Can you imagine spending all day,
Being jerked around by lazy people?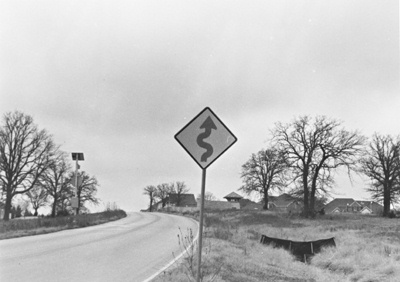 © Jill P., Hillland Village, TX