I Observed an Emptiness in Your Face
March 3, 2009
Emptiness
'
We watched the sunset
together, on the river. Swollen
heavy sun in the stillness.
surrounded us like a nest.
'
Your eyes did not see
when I observed their hollowness.
Empty bulbs,
Like kernels, shining in frozen ground
Like hairless husks. Empty; anticipating an animation
of spring to stir,
For a filament to enter
and enflame the interior.
'
Empty, I regard
the wanting of your face,
the consuming emptiness,
hungering for satisfaction.

I could not fill it and
a loneliness drank me up.

Another dusk sings over the horizon.
Fourteen fish are slipping in the cold water.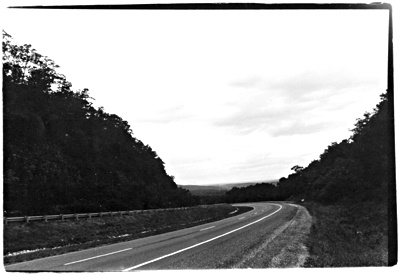 © Courtney R., Great Falls, VA