The Serpant in The Tear Drops
March 3, 2009
he hides, in the people you trust the most, that will eventually cause you the most tears.
his eyes are a piercing red, his face a penetrating black.
he is a serpent resting in your tears.
you dont want to let him go, but he wont quiet tourchering you, his eyes tearing through your soul.
he is the salt in your tears.
he is the vary tears you cry.
he is the serpent in the tear drops.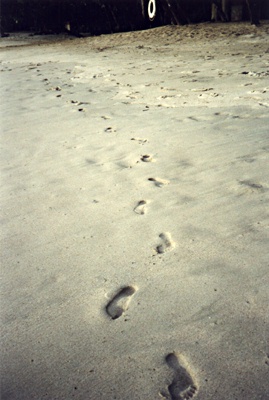 © April W., Rogersville, MO