I Was Raised BY.....
September 29, 2016
I was raised by, do your homework, clean your room,want to go out change your outfit sorta Mother.
Some, dont talk back to your mother finish your homework before you do something sorta father.
Some, Work hard, thats not how you do it, thats how you dribble the ball, stop talking to boys give me your phone sorta brothers.
Some, i dont have any cash, what do you need it for, go to bed, eat your vegetables sorta grandparents.
"I Was Raised By''
FAMILY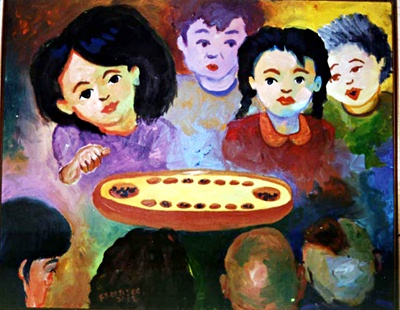 © Fransisca A., Surabaya, Indonesia