My Family
September 29, 2016
Home
I am from blankets,
From Windex, and Clorox.
I am from the always clean mostly organized home.
I am from the sunflowers,
and watermelon we grow in the back garden.
I am from eating breakfast before
we open presents on Christmas morning.
From blue eyes, and long legs.
From Jason, and Christy, and Davis.
I am from the praying before we eat,
and church every Sunday.
From please and thank you.
From the hilarious time Macy fell off the golf cart,
when Maysa burnt some of her hair off,
and when Brooklyn and Chandler got glasses.
I am from Flushing, MI
born and raised.
I am from two sets of parents,
three and a half sets of grandparents
one great grandparent.
I am from six sisters, and two brothers
I am from having three horses, five dogs, and a bunny
at one point.
I am from a house in TC, and
a condo in FL
I am from volleyball, basketball, and tennis.
I am from a very loving home life,
I am from family movie nights and, celebrating birthdays like they're your last.
I am from a family who's loving, caring,
and supportive, and I couldn't ask for
a better group of weirdo's to come
home to at night.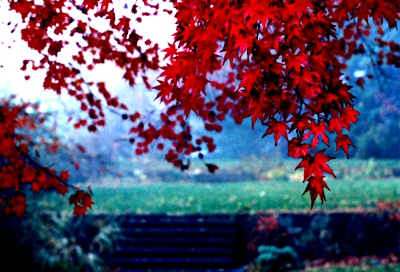 © Susan R., Iselin, NJ