Depression Kills
September 28, 2016
Have you ever loved someone with any sickness?

You know that they were going to pass soon?

And once you know you dont know what to do after it happens.

You just get down and depressed because you are used to seeing them everyday,

talking to them and laughing with them

and you don't want to do that with anyone one else besides that one person.

You just want to be left alone until you are done grieving.

You are not yourself when you have been depressed for a while.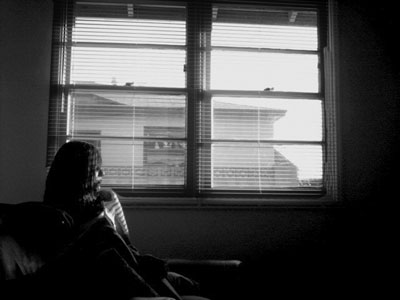 © Roxana R., Tustin, CA