A Dark Horse on the Horizon
March 3, 2009
Above and beyond
We look ahead
To get to the future
We look to the dead
But what if
There is more to the new than the old
What if
There was something more like truths untold.
For past the fields
And the waters may lie
A figure of numbers
Portraying a new day
Where one might not avert
But appraise the beginnings
Of a new accommodation
To house the world we once knew.
Spiral back in,
In the grasp we'll now stay
Leading, not following
Our spirits to this day
It might not be perfect,
But then what is perfection?
But a dark horse ever present on our dim past's horizon.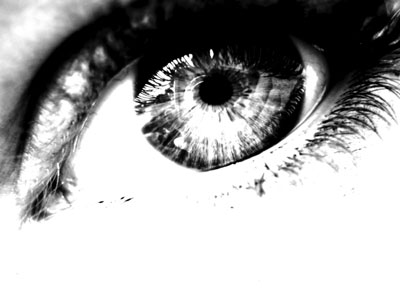 © Lauren S., Reading, Berkshire, UK