My Displeasure of Living in Maryland
March 3, 2009
I feel caved in, no excitement in this state.
Waiting here, I'm dying to know my fate.
West Coast, even other states on the East Coast is fine.
Boredom and insanity roams through my mind.
I want consistent weather and exciting events.
I tell my mom I want to go out of state, she doesn't get my hint.
Visit here, of course! But living here? No!
Anything is better than living at home.
Waiting for my chance to finally break free,
I feel like the only one who will leave this state is me.
I love my friends and family too.
But I have other things to see, accomplish and do.
I can't wait for my turn and make decisions.
Leaving this state is so vivid in my visions.
Hopefully leaving soon at a faster pace,
longing for my turn to get out of this place.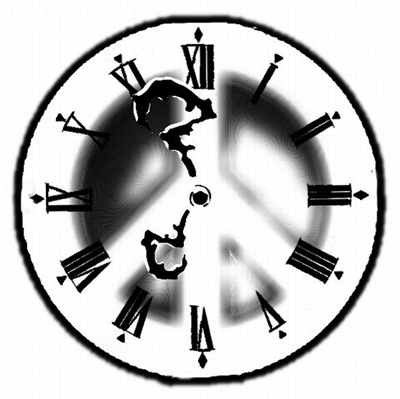 © Joseph S., San Anselmo, CA