Where I'm From
September 26, 2016
I am from wood piles
From dollar stores and cheap haircuts.
I'm from forests, hills, and fields.
I'm from the dandelions sprouting every spring,
The clover grown on the side of the road.
I am from cut christmas trees
And blue eyes,
From Rolf and Rosemary,
I'm from bookworms
and tv shows watched together.
From walks to the store
And fresh holiday cookies.
From 'don't call unless you're dying"
And "did you know I love you's?"
I am from uncomfortable pews,
Warm baptistries,
And friends so close
We were family.
I'm from Sweden and Germany,
Meatballs and fresh veggies.
From the fair food my dad scarfed down every year,
The smell of sugar and grease,
And cheap push toys won
at overpriced games.
I am from old pictures saved in a chest,
Little drawings kept for years
Brought out in times of reminiscence.
Smiles and laughs and tears
All shared separate and at once.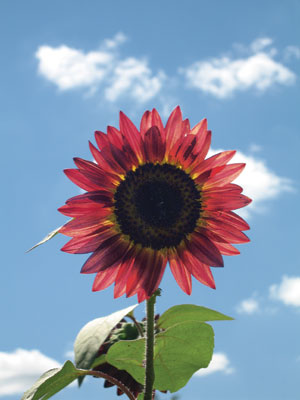 © Lydia N., Greenfield, IN