Last Nights Tears
September 25, 2016
I keep waiting for moments with you
But you are a broken soul,
And I am not strong enough to piece you back together.
I am too afraid to walk amongst your thoughts
And shape shift through your dreams.
And your fears are those that I share and cannot bare either:
Not being loved.
And the thought rocks through your body and jolts you awake at night,
As it keeps me from sleep.
What does it mean?
You and I are afraid of failure as we are afraid of each other.
We burn for secrets and opportunity
But we descend into ashes,
Our needs unfulfilled.
Waiting for anything to come our way,
We break our bones to learn how to fix them.
We just don't want last nights tears to show in our eyes.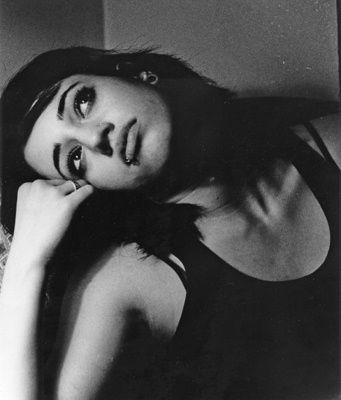 © Jessica B., Bethesda, MD