Castaway
March 3, 2009
Always scared to be myself
Thrown away, put on a shelf
They never cared how I felt inside.
Castaway to the side
I feel like I'm trapped within this fight
I need a rescue.
I need an escape.
Give me hope, give me faith
Keep me safe, wrapped in your arms tight.
I ask you please, to make me whole.
I'm tired of hiding under my mask
I can't do this. The pain is coming too fast.
This pain has to stop.
I can do this with you by my side.
I will never be castaway again.
Never have to hide.
I know there had to be a brighter way.
I have been changed from the inside...
Because of you.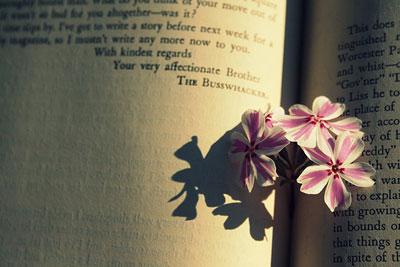 © Jordan K., Oxford, GA