Lost Alone Together
March 3, 2009
I still frequently wonder, why God chose to part our souls,
We had so much ahead of us, we had our lovers goals.
There never was a pair, who were more in love then we,
But God just wouldn't have it, just wouldn't let us be.
So together we'll be lost alone, inside this cruel cold hell,
Until the day we reunite, only time will tell.
Then once again we'll be complete, and feel so full of love,
And all the angels and Gods of fate will be smiling from above.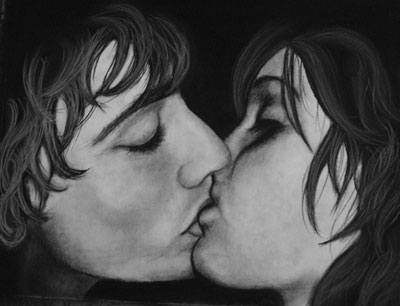 © Anna Y., St. Robert, MO