Disgrace
March 3, 2009
I feel like a disgrace.
Sometimes i wanna be replaced.
I dont live up to my expectaions let alone yours.
Blood redfrom so much crying me worried only bout myself while theres thousands of people dying
Sometimes i feel lost wondering are we losing this battle or winning.
Not enough giving and so much sinning.
Makes you wonder what were missing
I know i feel disgraceful right now but i will give myself a bow.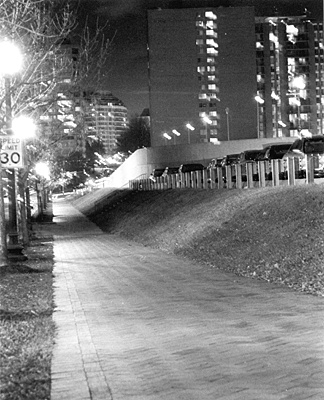 © Alicia S., Bethesda, MD