Moonlight
March 3, 2009
Silver moonlight streams,
Across a sky dark,
Stars twinkle in the heavens,
yet the beauty of the moon they do not mark.

And as the moon slowly,
Bathes the world in a silver sheen,
On a midsummer's Night,
Enchanting the woods green.

In a little clearing nearby,
Water as pure as moonlight flows,
Mimicking the heavens above,
A thousand drops of dew glow.

Mayhap I am a dreamer,
Blessed with such a sight,
But then I step outside,
drenched in the pure moonlight.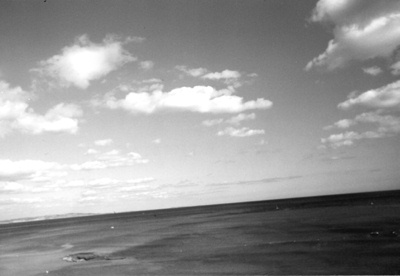 © Nikki C., Phoenix, AZ