Family
March 2, 2009
Too often found in a world of hate.
An ally intent on peace
Betrays and blames it on fate.
The lies and horrors never cease.
Life is ruthless and unforgiving.
Its powers uncontrollable
It pulls and pushes those that are living.
As if to show that it is unconquerable.
But there is a light that seeps through the darkness,
It lightens and spreads love
To those who are fortunate enough to possess.
It is taken for granted until it is deprived of.
For when others simply befriend,
The family is there until the end.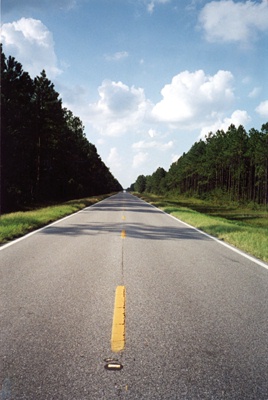 © Amanda M., Coventry, RI