I'm From
September 21, 2016
I'm from a family with a sport, six days a week.
From a family that downhill ski races in blistering cold weather,
snow whipping onto my face in -15 degree weather.
A family with a mother standing on the bottom of the hill,
watching my every move coming down the race course,
making sure I do not fall.
I'm from family movie nights, where the kids,
know all the words to Talladega Nights.
From dinner tables where my brother reenacts
the prayer from Talladega Nights.
A family motto "If you're not first, you're last."
I'm from ending the day with a smile on my face.
From coming home to the smell of cream and broccoli soup,
knowing I am going to have three servings.
A healthy, active, beautiful, loving family.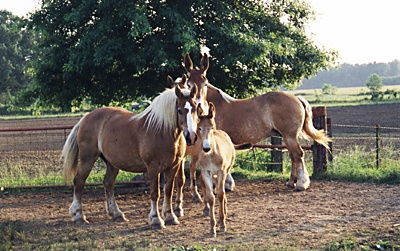 © Mark D., Mayfield, KY