What's Behind the Mask
March 2, 2009
Look at me
What do you see?
A pretty girl
or what's inside me?

Look at her
what do you see?
An pimple-faced nerd
or her inner beauty?

Look into the crowd
Are you afraid
That all your judgements
Will be repaid?

Look at me
Look at you
Do you see our masks
Or do you see through?

What I know
And what I see
Are two very different things
I see our faces
Every flaw
But what is inside us is......
Who we are.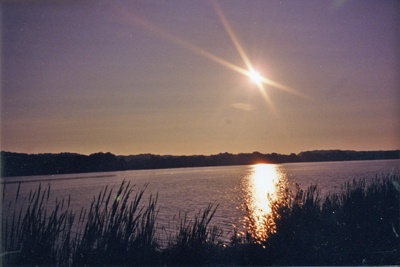 © Gabrielle C., Struthers, OH