Concrete poem
September 16, 2016
I close my eyes.
I get rest and i relaxe.
It is dark and bright.
It's quiet and loud.
It is warm and cold.
There is a sound of a fan.
Rolling, tossing, and turning.
Tossing sheets and blankets.
Thirsty in middle of the nights.
Waking up, and falling back to sleep.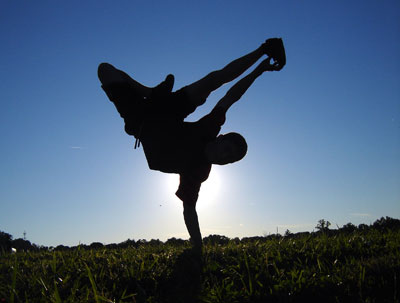 © Seita O., Louisville, KY