When you look at her
March 2, 2009
When You look at Her.

You look at her,
and see
the joy and smiles,
you see her happy, and rejoicing,
you see her,
laugh and pretend,
as if there is not a single trouble in the world,
you see her fully free of frowns,
you see her when she is sleepy,
and when she is wide awake,
but each time you see her,
you seem to notice more and more,
that her heart is at steak.

Now when you see her,
she looks empty,
full of pain,
now when you see her,
you see the glare of sorrow and regret in her once proud eyes,
now you look at her,
and barely see what she used to be,
before her heart was filled with mass misery,
now when you see her,
you know shes so different,
but theres really nothing you can do,
until she decides to let go.

If you open her up,
inside you will see so many things,
you will see confusion,
you will see growth,
with contradicting fear,
and hurt,
you will see memories,
good and bad,
happy and sad,
you will confidently reach for the old her,
looking for her missing pieces,
but your too late,
her pulse has dropped,
and her last breath has stopped.

Now you see all her last memories,
that show you her real side,
but then you see a great divide,
from her childhood,
to the enter of a new phase of life,
and her rising fight,
to defuse how she was feeling,
even though she had a good reason,
to be upset,
but no one truly knew the rest,
of her personal story,
and now no one will ever find out,
because now shes gone.

Now you don't see her,
and theres no turning back,
when she was around you hurt her,
and now you feel great lack,
in your own life,
but when she was here,
you barely saw her strive,
for how much she needed you,
and how she wanted you to,
help her with her battles,
and to hold her when the times got rough,
and to stick with her when she realized she had had enough,
but now you are filled with regret,
and I bet,
that now you feel how she once did,
empty,
too bad now shes gone.
And she will never see.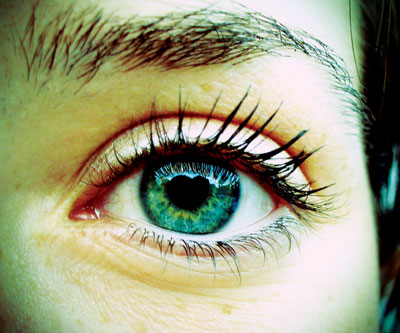 © Michelle K., Vancouver, WA