Jog or Run
March 6, 2009
Its late
But you come early

Our judgment is imparied.
So, is this how we are really feeling?
Or is this living in the moment?

Im here for the long run.

But, im getting the feeling you'd just like to jog with me
tonight.
So, im left with the same repeated question.


Do i jog or do i run?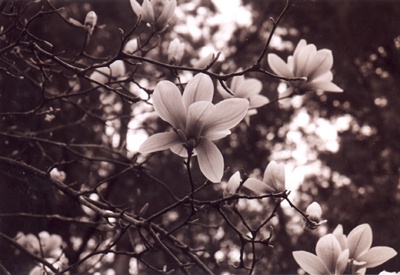 © Lauren T., Hopkinton, MA