A Golden Piece
March 1, 2009
In a serene, sun-drenched, green field,
I am a youthful golden retriever, joyfully and quite clumsily running free.
I play among the vibrant wildflowers,
Creating the song that flows in the air.

My body soaks up the sun, my big brown eyes glistening.
I am an orange tree, sweet and sour, bright, and constructive.

Inside, I am pure and wholesome.
I am a barer of miscellaneous ambitions and stealthy talents.

I sit independently, bothering no one.
I am a diminutive, smooth topaz gem, surrounded by a universe of colossal secrecies.

I move cautiously and zealously through a world of stampeding animals and eternal opportunities.
I am a glorious sunrise, slowly rising, creating a tranquil, beautiful morning.

I am an olive-skinned, tender, unique, and delicate butterfly, the sugar on your grapefruit.

I am erratically feisty, like that of a cat.
I am fruit from the garden of the Caribbean, England, Germany, and America.
I am a sailboat, confidently yearning to get lost in an adventure.

I am a motivated blossom; blooming into a mystifying flower.
I am 5 foot, 3 inch beaded string consisting of various vivid, humorous, loyal, inspirational, and thoughtful beads.

I am a golden piece belonging to the body of youth.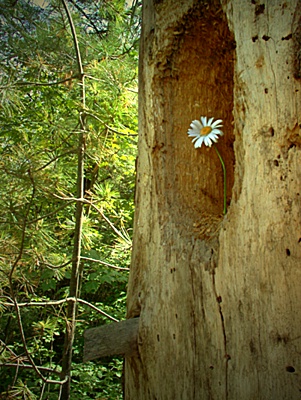 © Anna R, Sudbury, ON, Canada