Introducing poetry
March 1, 2009
What is poetry?
Is it contained in the heart?
Or a piece of the mind?
Where do the feelings come from?
and why when put together does it
sound so sweet?
Why is our feelings put out there?
Why do we allow others to read for pleasure?
and most of all why when
emotional must I grab a pen?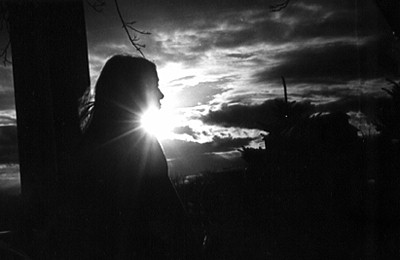 © Elizabeth G., Marblehead, MA