Long Distance, True Love
March 1, 2009
I can't explain my love for you,
you already know it's very true.
I love you so much you already know,
more than the number of stars in the sky,
and higher than a plane can fly.
I need you here to help me through, once I see you, it'll be a dream come true.
I love all the little things you do:
the way you laugh,
the way you sound,
you just make my world go round.
I don't need anything other than you,
to make me the happiest girl in the world,
and there's nothing else you can possibly do,
to make me fall more in love with you.
I'll end this poem on that note,
even though I dont want to,
I want to keep writing how I feel,
but you know it's all real.
I just think how much I miss you,
and just stop and think of things I can do.
I will never let you slip away from me,
through thick and thin,
day and night,
I'll put up a hard fight,
till that day i wish was so near,
and I hold you and whisper in your ear,
I Love You.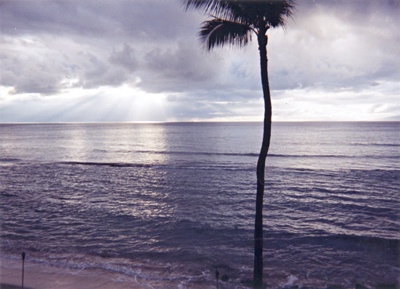 © Grayson H., Highland Village, TX