What happens when...
August 29, 2016
What happens when darkness becomes your light?
When the cry of the orphaned becomes your silence?
When your morning displays your night,
When peace resides in violence?
What happens when you are not burnt by fire?
When from the sky rains drops of blood,
When a lesser cruelty is your desire?
Where on seeing light you are stunned?
What happens when guns are children's toys?
When no king can stable the dust?
When playing in fields are unfamiliar to boys,
When people lose their lust?
What happens when such a day arrives?
When people wake up in a sea- so black,
When they don't have the food, they desire?
When humanity is a lack?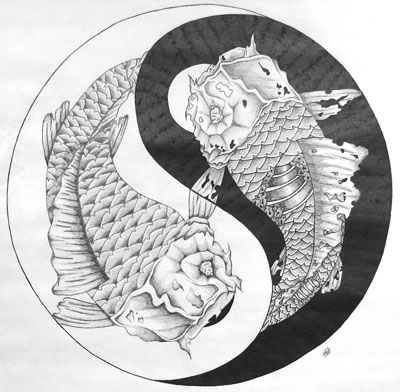 © Matt F., Pierz, MN