Feelings Unknown
August 26, 2016
Right, left, up, down,
I don't think you can figure me out?
Stay away and don't get attached,
I promise you,I'm not your perfect match.
I wanna get close, but then I don't.
It will not last, I know it won't.
It's not the same because you're not my first.
Don't say you love me because you will get hurt.
Give me some time so I can move on,
By the time i do you'll be gone.
I'm sorry my heart hasn't repaired,
I can't keep doing this to you, it won't be fair.
Say you'll be with me, even though I'm hard to read.
I may like you so please don't leave.
So don't be mad if it doesn't go your way,
I was the one that got away.
I once was love and now I'm heartless,
This mind of mine is a mess.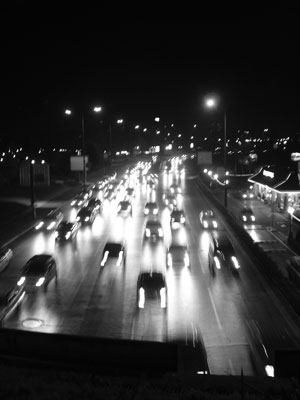 © Marietta S., Pleven, Bulgaria